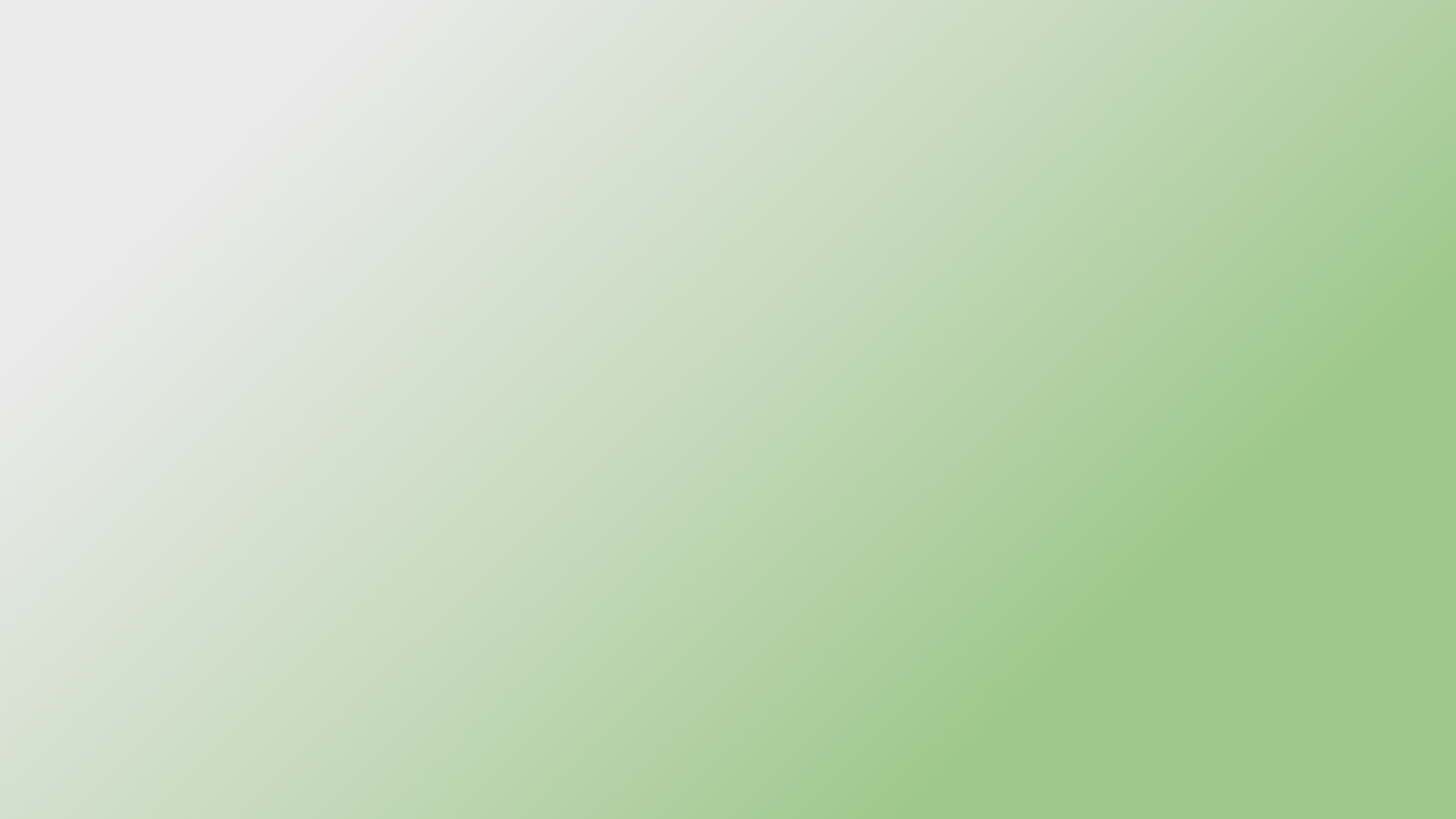 Public health liaison and pre-med student, providing first aid, health education, and medical resource navigation assistance to unhoused peers across the Denver area.
The fundraiser for my AID FIRST project is NOW LIVE!
Since early 2020, while living primarily in my Ford Explorer, I've provided first aid, emergency medical assistance, and/or healthcare education to approximately 50 individuals who were either unhoused or members of adjacent chronic trauma populations. (Around 1/3 of those consulted me on two or more occasions.) During the same period, I've facilitated/assisted with PEAK (benefits) applications, given referrals to medical care providers, given out contact information for county outreach teams, and/or otherwise assisted with resource navigation for approximately 120 individuals, with around 30 people overlapping between both groups. I also distribute a lot of hand warmers, socks, hygiene items, food, and other miscellaneous articles, which are frequently donated by friends and friendly strangers, and sometimes just come out of my own supplies/budget (which is to say, out of my student loans).
For me, this is a matter of lifestyle and sense-of-duty, so I've never yet really formalized it as one of my projects. My med-nerd reputation has somehow preceded me in the street community since my first homelessness experience in 2007; for some unclear reason, I've always been someone whom strangers approach and ask "Does this look infected?". Honestly, for all my "You should ask someone more qualified than me!" worries, I'm honored and grateful to be someone people trust with their concerns, so I try hard to do them justice. Thanks to my unique between-the-worlds lens, I've become particularly adept at providing trauma-informed, evidence-based support to people who have great distrust of conventional care providers, while remaining honorably cautious about the limitations of my skills and knowledge, and doing everything I can to encourage and empower people to utilize what formal medical care resources are available to them.
I do this all on my own time, generally on a small stash of solar power, and nearly always on my own dime when it comes to consumables like wound care supplies, paper, over-the-counter medicines, et cetera. It's not easy, but it's worth it.
I'd like to do it more, and I'd like to do it better. I'd like to print bilingual informative handouts that condense much of the information I often end up repeating or handwriting. I'd like to have a bigger battery for my solar setup, so I can run my better computer and start keeping proper records, while letting someone else use my smaller computer for a PEAK app at the same time. I'd like to replace my bandaging materials and other emergency medical supplies and tools that were lost to a tragic mold accident in my storage unit last year. I'd like to improve my usefulness in these ways and countless others.
There is so, so much I can do for public health in my unique position of trust in the homeless community, and I really, really, really want to do everything I can.
For that, I need help.
So, I'm now officially calling this project AID FIRST, and I'm fundraising for it! Please support and/or share the GoFundMe campaign to help me create a mobile office, replace/replenish my medical supplies, possibly register as a nonprofit, and (if I can raise enough) get my EMT license!
(See below for other ways to support, such as alternative monetary donation options and an Amazon wishlist!)
DONATE DIRECTLY
If you'd like to support AID FIRST financially, but want to skip using GoFundMe for whatever reason, you can also send funds directly via my PayPal* or Venmo. If you want to arrange some other method of donating, or discuss sponsoring a specific ongoing bill/earmarking funds for a certain purpose, please use the contact form below to reach out to me!
*Heads up, lest anyone experience any confusion: I've gone by Emerald Bixby for about 16 years now, but My PayPal account reflects my legal name "Tanith Murphy-Bixby" alongside the emeraldbixby username.
YOU TELL ME!
Interested in offering a climate-controlled space to store surplus supplies? Donating printing or other business services? Volunteering in a medical provider capacity? Helping with nonprofit incorporation? Donating additional solar panels? Donating a bigger trailer than the one I'm currently planning to remodel into an office? Throwing a fundraising event? Inquiring about my next big ideas and how you can help with those too? Anything else? Use the contact form below and let me know your ideas!